THE LIFC COMMITTEE
The planning committee brings everything together! From announcements to registration, event scheduling to website coding, these people have put in hours to ensure the event runs smoothly. Say hello if you see them around LIFC!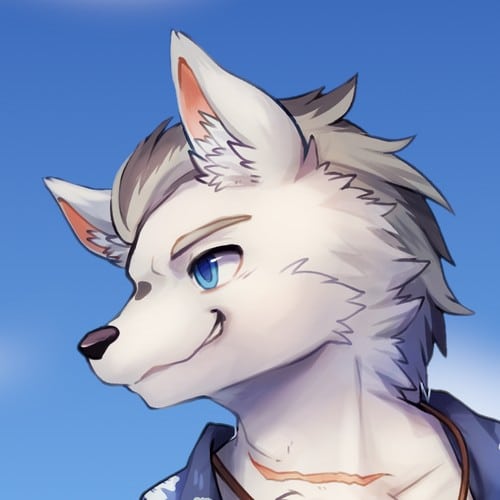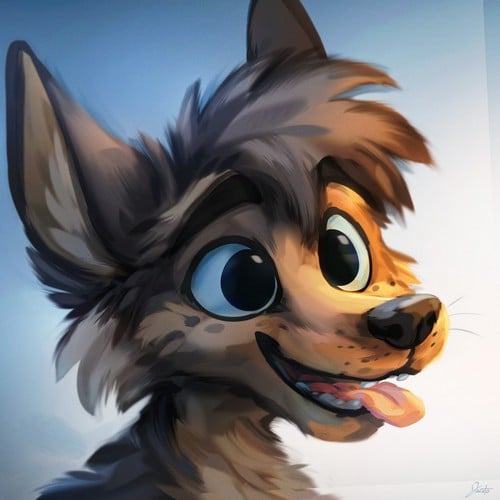 Ace
Marketing, Operations, Tech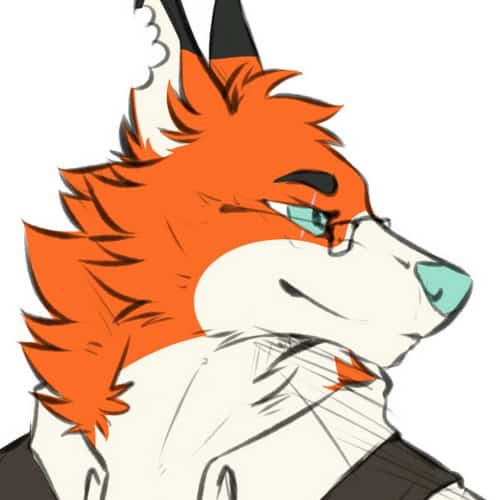 Dusty
Marketing, Operations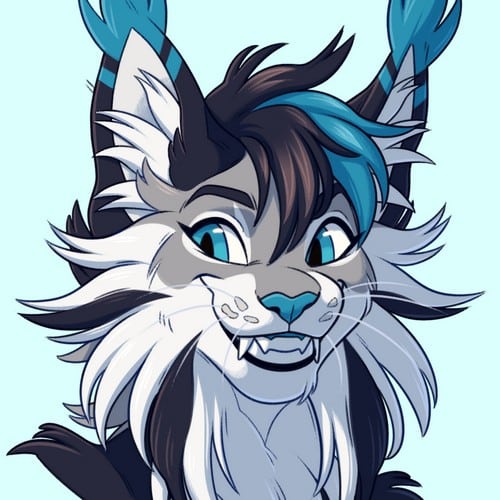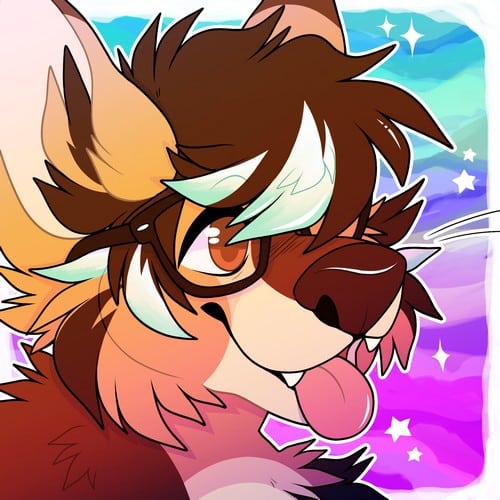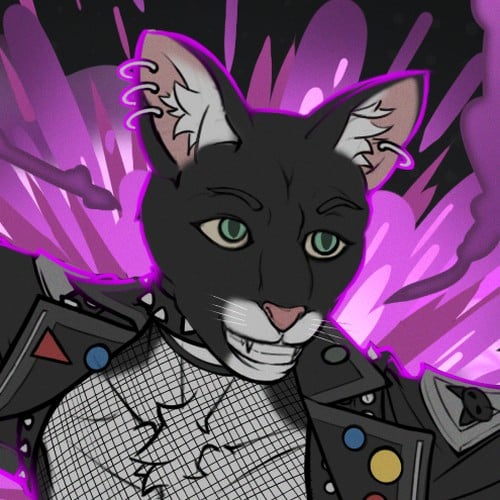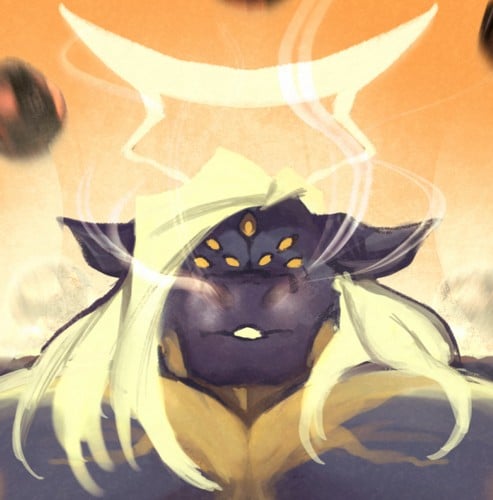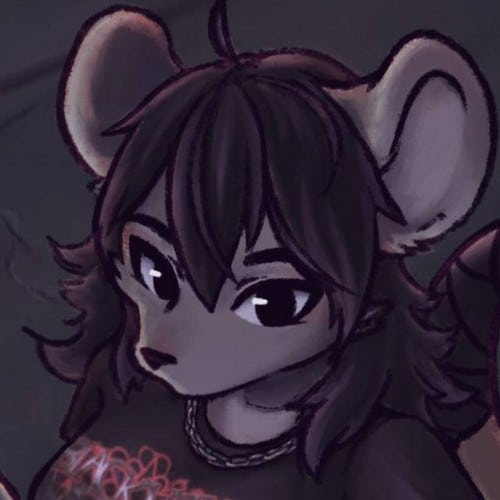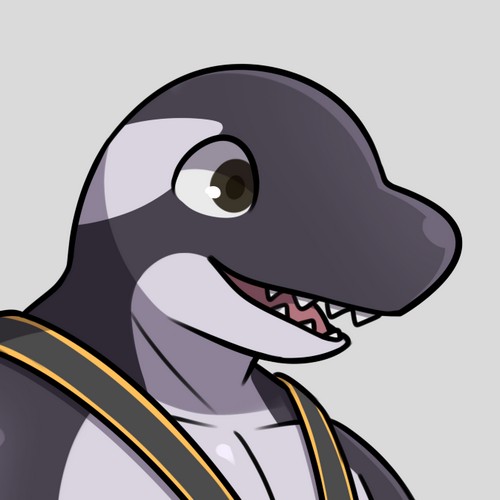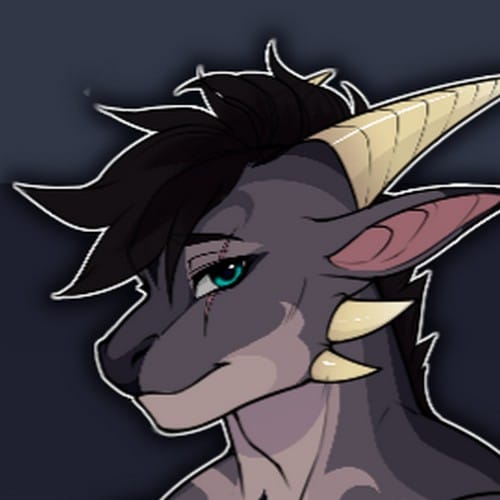 SUBCOMMITTEE & VOLUNTEERS
LIFC would not be possible without the help of our subcommittee and volunteers, who keep LIFC running smoothly. Whether it's keeping the convention space safe or capturing precious memories through photographs, we greatly appreciate your efforts and contributions in supporting LIFC!
Tech Subcommittee
Aki, Darrow, Espilax, Junias, Kerac
Art Subcommittee
Aidan, Cierra, Fara, Fiddle, Furvie, Kyn, LivingBread, Loaf, Max, Neofi, Poila, Zylith