LIFC is a 2-day event, so you may require accommodations during the event. If you have a friend to stay with, you can save some money. Otherwise, you can book a nearby hotel for the duration of your stay.
If you have luggage, equipment (e.g. cameras), or a fursuit to bring around, then getting a hotel that's close to the event space can be really convenient. However, if you don't mind travelling a little further, there are more affordable alternatives in the area.
We've collated a bunch of options for you to take a look. Note this list is not exhaustive, and you are free to look for other alternatives.
Disclaimers
LIFC is not affiliated with these hotels. Our recommendations are not endorsements, and we are not responsible if issues arise with these hotels.
Prices indicated may change based on various factors. We'll do our best to keep this list updated, but your final costs may vary.
WE'RE ALREADY THERE!
CONVENTION HOTEL
Book a room in the convention hotel itself! Quickly access LIFC with a direct lift.
LIFC has discounted rates for registered attendees. More information will be available on the registration platform, dependent on availability.
Skyline Lounge Access includes cooked to order breakfast, all day refreshment, and evening cocktails.
A non-exhaustive list of available room types is shown below. Check directly with hotel for additional room types and details.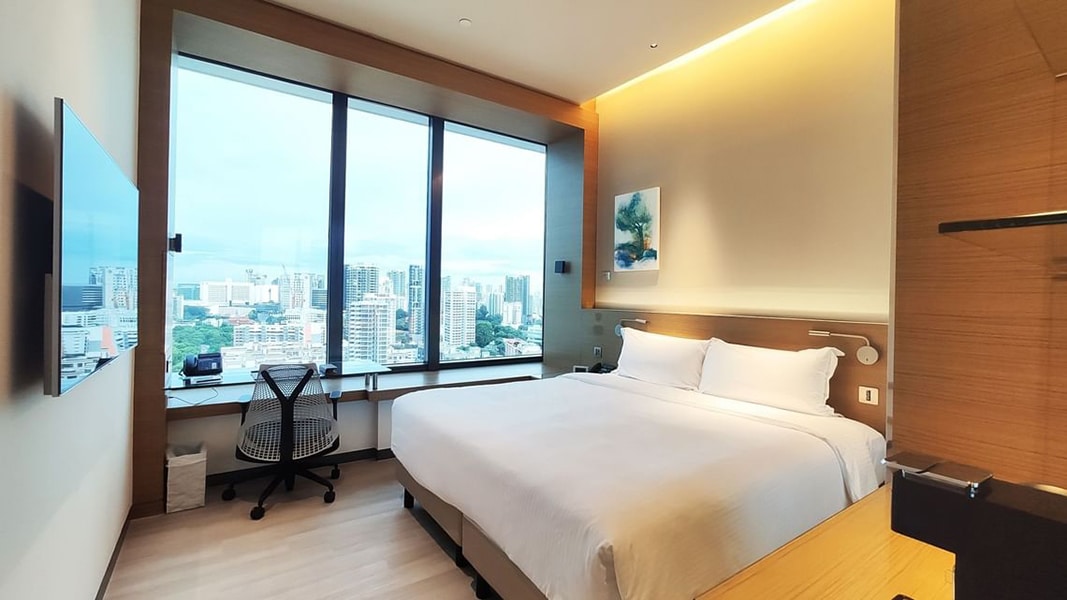 Mint Room (28 sqm)
S$280.00++ per night
Double Occupancy
Inclusive of Breakfast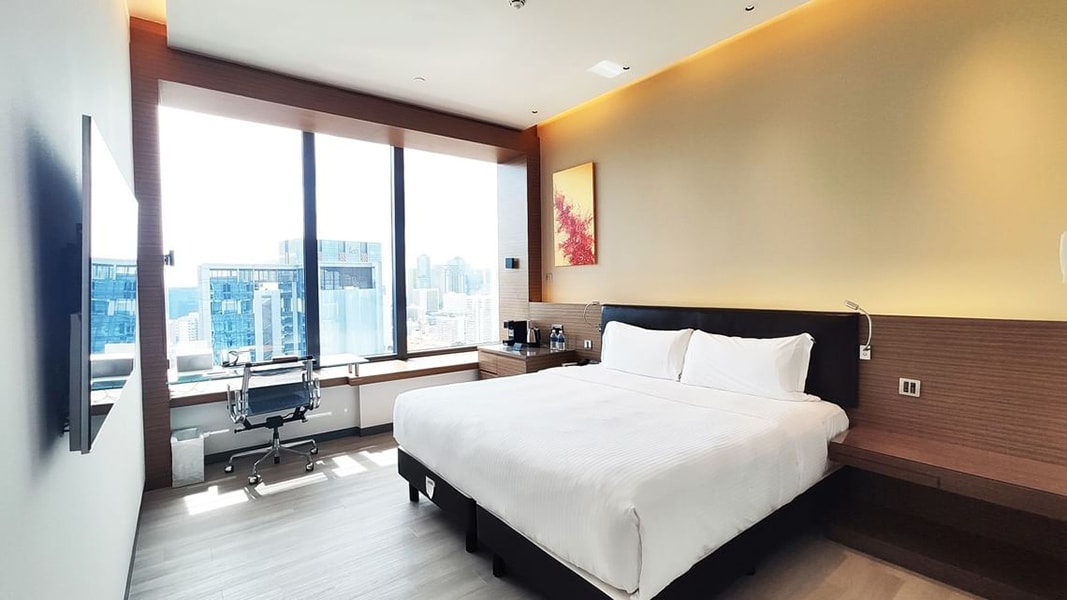 Mint Premier Room (33 sqm)
S$360.00++ per night
Double Occupancy
Inclusive of Skyline Lounge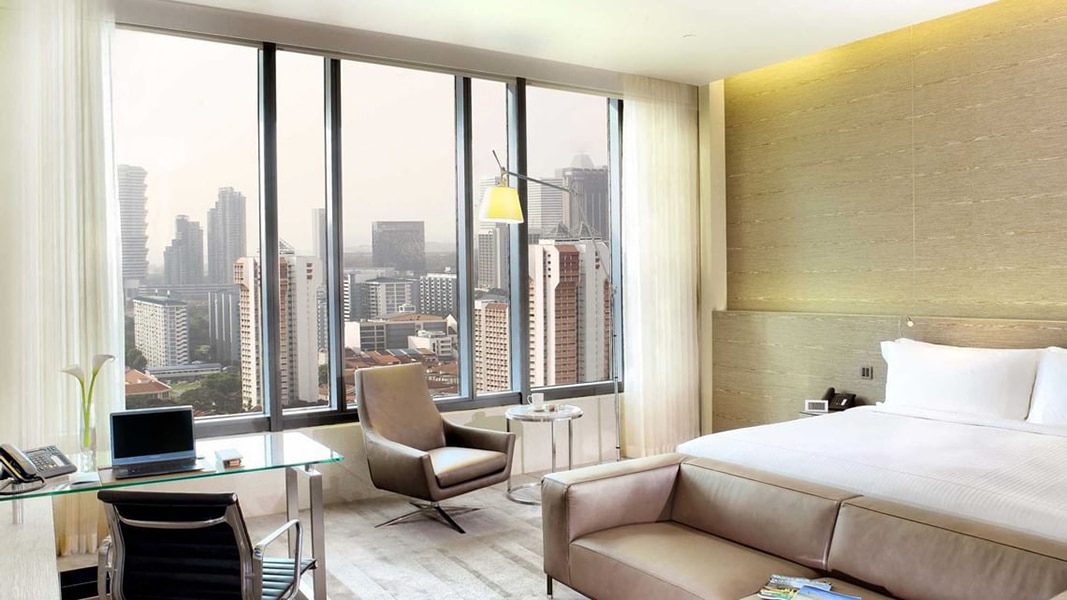 Skyline Studio King (49 sqm)
S$420.00++ per night
Double Occupancy
Inclusive of Skyline Lounge
A STONE'S THROW AWAY
NEARBY HOTELS
A non-exhaustive selection of nearby hotels is listed here for your convenience. Note that prices are subject to change.