As LIFC is a ticketed event, attendees are required to register and purchase a convention pass for entry to the event.
LIFC is a 13+ event. Attendees below the age of 18 will require a consent form, and attendees below the age of 15 will need to be accompanied by a guardian at the convention. We will refer to your age on the first day of the convention, 10th June.
Ticket Tiers
Mercenary
Attendee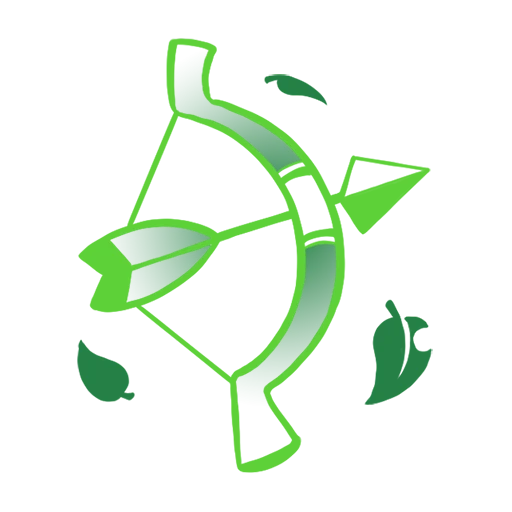 $75 SGD
2-day event pass
Conbook
Badge
Poster
Adventurer
Sponsor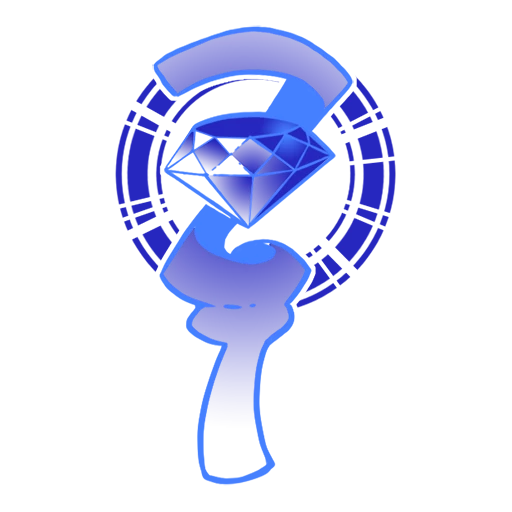 $150 SGD
2-day event pass
Conbook
Badge
Poster
Sponsor T-shirt
Early entry to Dealers' Den
Sponsor reward
Hero
Super Sponsor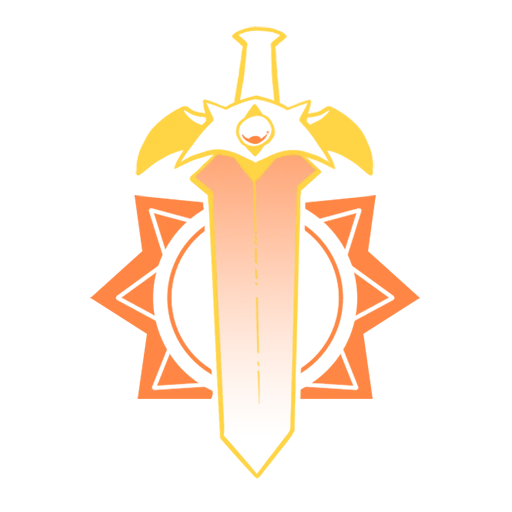 $250 SGD
2-day event pass
Conbook
Badge
Poster
Sponsor T-shirt
Early entry to Dealers' Den
Super-sponsor reward
Registration for attendees will close on 21st May.
Registration for sponsors & super sponsors will close on 7th May.
Registration Instructions
Go to the Attendee Login Page by clicking on the link, or on the "Login" button on the navigation bar.

If you haven't created an account yet, please do so by clicking "Sign Up". You will use this account to keep track of your registration status for future conventions, so remember this account!
If you have forgotten your account password, click "Forgot Password" and follow the instructions to recover your account.

Click on "Manage particulars" on the top of the page, and fill in the required details. This can be updated after you have registered.
Click on "Registration" on the top of the page to go back to the Registration page. You will see the registration form. Select the registration tier you want.

Note: if registration is not yet open, or has already closed, you will be unable to select a tier.

Follow the instructions to make payment.
Registration is complete when you see the confirmation message on the screen, as well as your badge number.
Code of Conduct
Let's keep the convention a safe space for everyone by following the Code of Conduct.
As the Resorts World Sentosa (RWS) and RWS Centre is a public venue, attendees are expected to display good conduct in line with the Little Island Furcon (LIFC) Code of Conduct throughout the event, complying with both local laws and RWS' regulations.
The following is a code of conduct which applies to all attendees of LIFC, unless otherwise excepted by LIFC staff.
Convention badges help us identify you. Attendees are required to wear them while within the event venue. Persons without their registered badge will be asked to leave the space to retrieve it. Badges are non-sharable and non-transferrable.
Respect fellow attendees and staff regardless of fursuit, costume, or dress. Do not hug, or otherwise touch a person or their belongings without permission. Remember, wearing a costume does not constitute consent. LIFC may revoke a badge if the situation involves more serious behaviours such as assault, molestation, stalking, or harassment.
The dress code within the event and the hotel venue (hotel lobby, corridors, etc) is safe-for-work. A non-exhaustive list of items not allowed include: kink gear, body harnesses, exposed underwear (even over fursuits), etc. Collars are acceptable, provided they are not shock collars or choke collars and worn with a fursuit.
In the interests of privacy, only fursuiters and handlers are allowed inside the Fursuit Lounge.
Please smoke outside of con space and only in areas designated by the hotel as its chemical substances may trigger allergic symptoms/reactions to others.
Please limit alcohol consumption to the comfort of your rooms.
Help keep the event space clean and free of litter.
Since the convention theme this year is Swords and Sorcery, DO NOT bring actual weapons. If you are bringing a realistic prop weapon, please wrap/cover it up before heading out. Failing to do so may cause public alarm and you can be arrested and prosecuted.
Metal props are not allowed, and any props edges constructed out of resin, PVC, foam or any other material must be blunted out to prevent accidental injury.
Do not direct, point, or aim your prop(s) at anyone when in public and at event space.
Please take care of Resorts World Convention Center and LIFC property. Should any damages occur, responsible parties may be liable for it.
Sleeping in public areas is discouraged. Persons appearing to do so will be awoken and their well-being assessed.
Please be reminded that the convention is held in a public space. While we respect that everyone has different values, please be considerate of others too.
Do not behave indecently in or around the convention space and events. While hugs are allowed, public displays of affection or sexually charged behaviour will not be tolerated. Badges, room signs, or other accessories must be strictly safe-for-work (SFW).
Do not to place any stickers or marks on any property not intended for that purpose.
Take note that photos and videos will be taken at the convention. If you do not wish to be in photos or videos, please politely tell the photographer/videographer and make an effort to stay clear of the shots.
Please ask for consent before taking photos or videos with any visitors, attendees, or fursuiters.
Photos or any recorded media are strictly prohibited in the Fursuit Lounge and Con-Ops.
You may livestream your experience at the convention with the exception of panels and the GoH fireside talk. Again, do be mindful of the other visitors, attendees, or fursuiters.
Panels and the GoH fireside talk may not be livestreamed. You may record them for uploading after the convention is over.
COVID-19 Mask and Vaccination Policy as of February 2023: Singapore Government currently does not require COVID-19 vaccination checks and mask-wearing. However if you are unwell, please wear a mask.
LIFC reserves the right to remove visitors or attendees not complying with the Code of Conduct.
LIFC reserves the right to apply changes to the Code of Conduct.
Last updated: 20 May 2023