Little Island Furcon 2023
Swords & Sorcery
Pick up your swords and form your parties, because Little Island Furcon is back and better than ever! The theme this year is Swords & Sorcery, so put on your medieval costumes and prepare for the adventure of a lifetime.
Little Island Furcon, or LIFC for short, is an annual furry convention for both Singaporean and international furs to get together and celebrate what it means to be a furry! There will be a lineup of activities, panels, and games; as well as a Dealers' Den for all your furry souvenir needs. Come sign up for the event and join the LIFC family!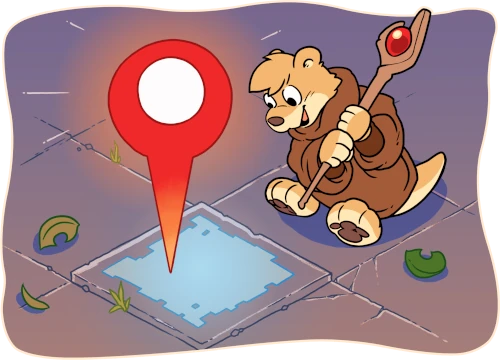 Date & Venue
LIFC will be held on the 10th and 11th of June this year at the Resorts World Sentosa Convention Centre. Click to find out more about our convention space and nearby hotels!
Registration
LIFC is a 13+ event. Attendees below the age of 18 will require a consent form, and attendees below the age of 15 will need to be accompanied by a guardian at the convention. We will refer to your age on the first day of the convention, 10th June.
Registration is currently closed. Stay tuned for the next LIFC!
Mercenary
Attendee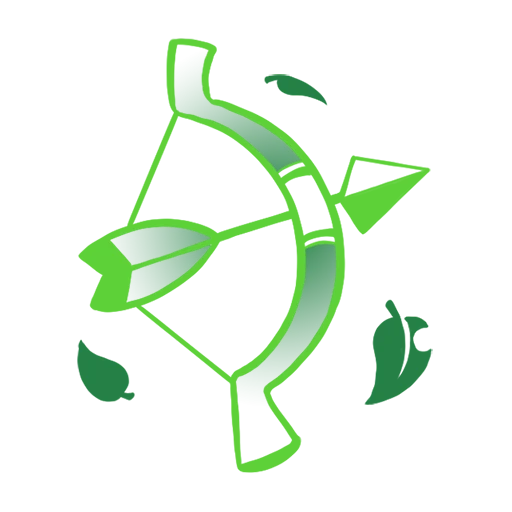 $75 SGD
2-day event pass
Conbook
Badge
Poster
Adventurer
Sponsor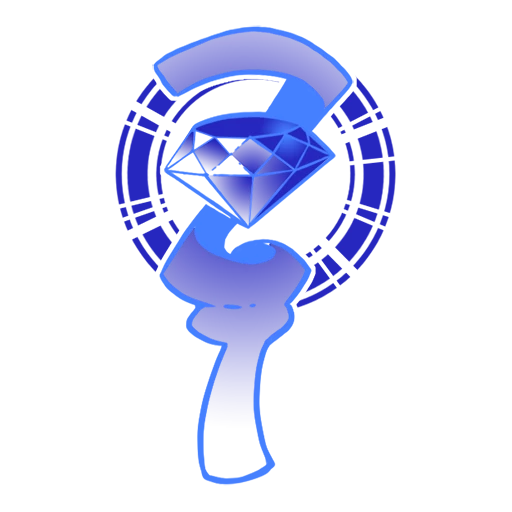 $150 SGD
2-day event pass
Conbook
Badge
Poster
Sponsor T-shirt
Early entry to Dealers' Den
Sponsor reward
Hero
Super Sponsor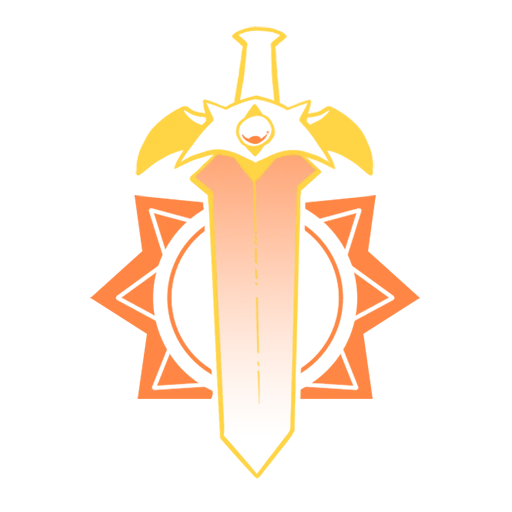 $250 SGD
2-day event pass
Conbook
Badge
Poster
Sponsor T-shirt
Early entry to Dealers' Den
Super-sponsor reward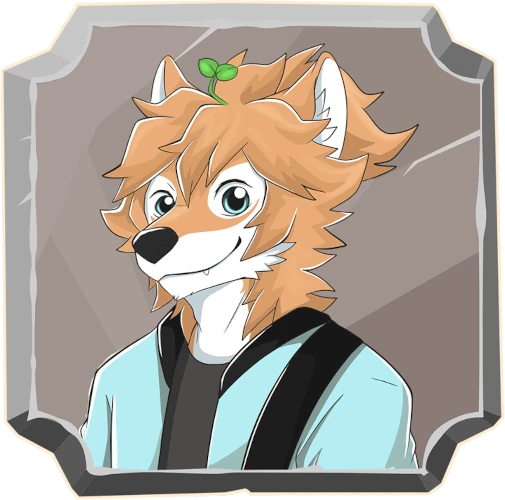 Guest of Honour
Our Guest of Honour for this year's LIFC is none other than Daza, a fursuit maker from Indonesia! Look forward to meeting him at LIFC at his Dealers' Den booth, the GoH meet and greet session, as well as throughout the convention!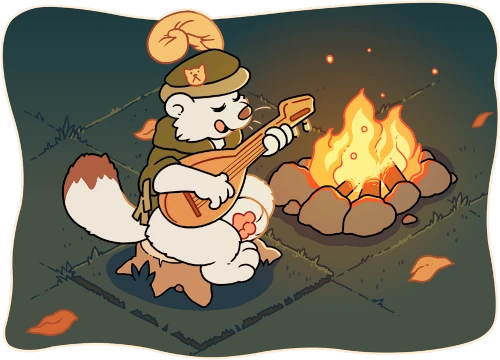 Dealers' Den & Panels
LIFC will feature a Dealers' Den for artists and creators to sell their art, commissions, merchandise, and more! There will also be a lineup of panels where people will present talks on various topics. Check out the event schedule below!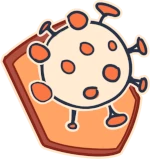 Covid-19 Policy
As the Singapore government eases the COVID-19 restrictions, masks and vaccination checks will no longer be required at LIFC.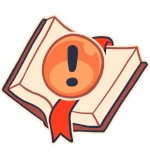 Socials
Head over to our full site and find out more!